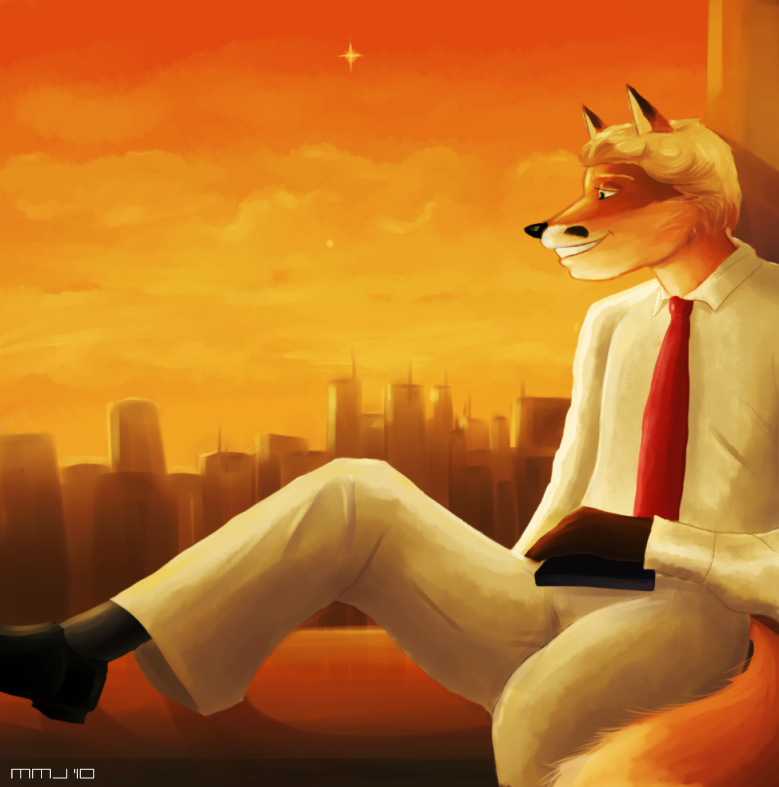 Did you know? Furries are everywhere. And so are followers of the late wingnut philosopher (and founder of "objectivism") Ayn Rand. Thus, it was only inevitable that the 21st century would see the birth of furjectivism, which neatly combines two fantasy worlds into one. (The photo at left might have something to do with The Fountainhead.)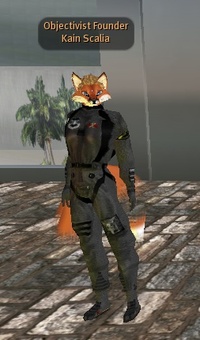 While the furjectivist community seems largely dormant today, its last great struggles took place largely in Second Life, where furry and non-furry followers of Rand alike maintain a virtual Objectivist Institute.
From skimming the virtual newspaper article covering this "great debate", the furjectivist pixel people apparently debated, or didn't sufficiently debate, Communist pixel people (one of them named "Comrade Supercool Sautereau"), and everyone was disappointed.
But that's already more than I want to know about virtual-reality-based furry-objectivist political debates, so I'll stop here.
(found via the 4Chan/Anonymous encyclopedia's article on Ayn Rand)